This is going to be one story that will be a tear-jerker.
We would all love a visit from a puppy every so often but this visit was a deserved uplifting experience for the people in this care home.
One care home nurse was reduced to tears after seeing the positive effect a police puppy had on one of her elderly patients.
Can't even!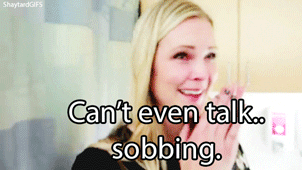 (Visited 62 times, 1 visits today)