We've all had those moments.
In work and you look outside to the bleak winter rain where you wish you were thousands of miles away doing something life changing.
American woman Mallory Paige and her adorable dog Baylor are doing just that by going on the road to have an adventure of a lifetime.
To be fair who better to do that trip of a lifetime with then your dog.
The Operation Moto Dog journey continues so follow the journey!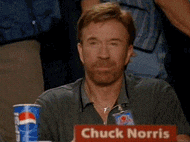 (Visited 71 times, 1 visits today)