Footballers are often accused of forgetting what their roots are when they make the big time and earn the big wages.
Not Jan Vertonghen though, the Spurs defender was recently back in his home country of Belgium for international duty when he was snapped being dropped off for training with the national side by none other then his mother.
The picture has been doing the rounds on social media as users try figure out why he was travelling with his mother.
One good person over in Reddit cleared it all up and we have to say gave us a new level of respect for the defender.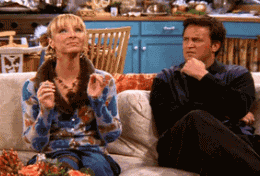 Well done indeed.
(Visited 135 times, 1 visits today)