One Italian newspaper has caught out TripAdvisor by duping their system into believing a fake restaurant they had set up was real.
Italia a Tavola wanted to prove that TripAdvisor's ranking system could be manipulated with fake reviews.
To achieve their goal they set up a restaurant called La Scaletta in the town of Moniga del Garda.
They then posted ten fake reviews with perfect scores using different accounts over the course of a month.
TripAdvisor as a result named the restaurant the top in the area.
When the paper came clean and told Trip Advisor the website reacted predictably defensively.
"It is a pretty meaningless experiment to create a fake listing or reviews just to try and catch us out, since that is completely different from the fraud we see and catch on a daily basis."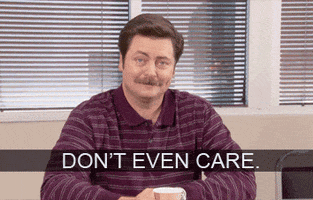 (Visited 197 times, 1 visits today)