We could all learn from this heart warming show of kindness by this good-natured couple.
While passing by a shop the couple found a poor pooch outside while it was lashing rain.
The kind pair decide to stand with the dog and cover the loyal pooch as it waits for it's owner.
As they waited outside with the dog for about twenty minutes someone across the road came out and gave them two umbrellas.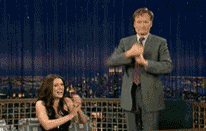 (Visited 117 times, 1 visits today)