Last Friday afternoon a man was arrested on the London Overground between Hackney Wick and Camden for plugging his charger for his iPhone into an empty socket.
Robin Lee from Islington was found to be 'abstracting electricity' while on the train and was subsequently arrested by the community officer.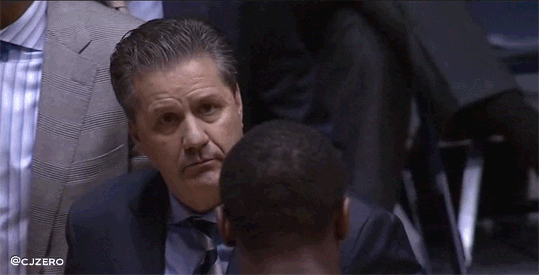 Yeah, I don't know what that means either.
Lee told the Evening Standard
"She was quite aggressive about it and kept saying it's a crime. We were just coming into the station, and there happened to be about four police officers on the platform."
"She called to them and said 'This guy's been abstracting electricity, he needs to be arrested'"
(Visited 143 times, 1 visits today)