Netflix fans are set to lose a fair chunk of their library as they have ceased ties with one of their major distributors Epix.
Titles such as Hunger Games: Catching Fire, World War Z, and Transformers: Age of Extinction, Star Trek: Into Darkness, Jack Ryan: Shadow Recruit and the Wolf of Wall Street among others will soon not be with the streaming service as Netflix aims to focus on more original content.
How will we survive?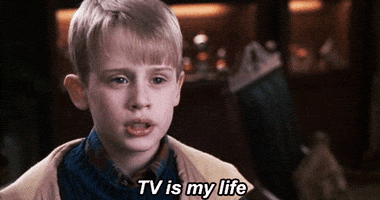 (Visited 67 times, 1 visits today)