We've all been there, you walk into the room and WHAT THE HELL IS THAT SPIDER DOING THERE!!!!
This happened last Saturday to one poor Australian man who was left bewildered a little when the police were called as a result.
Turns out the next door neighbours thought the scream was actually coming from a woman.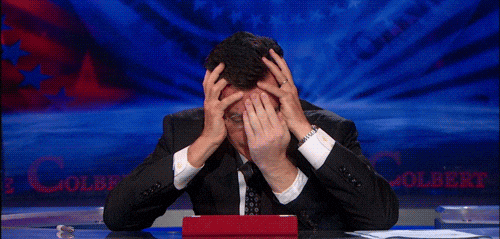 (Visited 150 times, 1 visits today)