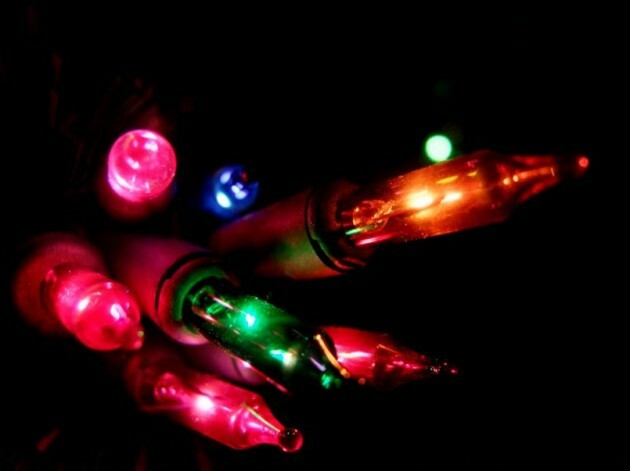 Christmas was "launched" this morning with the advert belonging to John Lewis being launched and the emotions of a nation exploding into a mess.
Now though we might have reached peak Christmas.
A UK branch of Tesco is hiring a Christmas Light Untangler this Christmas to help customers with untangling their lights.
Yes, really!
#Job: #Christmas Tree Light Untangler Spec: untangle lights in less than 3 minutes – imagine the interview!

(Visited 152 times, 1 visits today)