Portuguese star Cristiano Ronaldo has written himself into the Real Madrid history books in record time.
The superstar striker is closing in on Raul's record as Real Madrid's all-time leading goalscorer but the most impressive thing about is the time he took to do it.
While it took Raul 741 games to score his 323 goals, Ronaldo has found the net 321 times in just 305 appearances.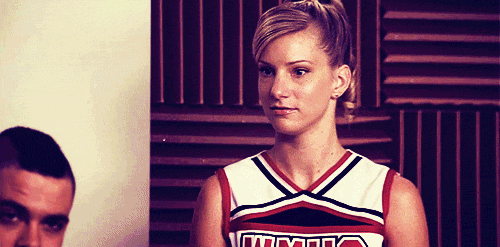 One eagle eyed redditor has researched the statistic and has come to the conclusion that were 'Ronaldo to play Real Madrid league game until November 2024 without scoring and still have more goals in fewer games than Raul.'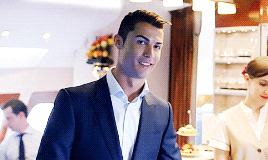 (Visited 94 times, 1 visits today)