Wayne Rooney is a relieved boy after ending his, and Manchester United's, goal drought in the Champions League last night.
The captain netted in the second half and in celebration ran to his adoring fans bellowing:
"F****ng come on! Get in there!"
Rooney's goal against CSKA Moscow last night. #MUFC https://t.co/4Uo5DR3DOd

— Man Utd Update (@MufcDevilUpdate) November 4, 2015
Well done Wayne!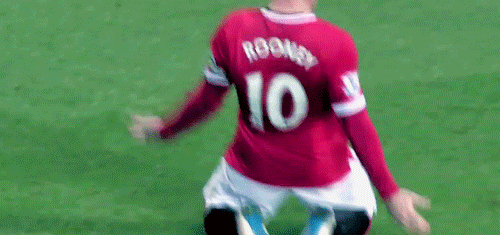 (Visited 276 times, 1 visits today)