This is possibly the cutest story of the day!
Sometimes you can find friendship in the most unlikeness of places.
Guerreirinho the donkey passed away in the week just gone, after he was in a hit and run accident and left for dead on the side of the road.
Guerreirinho was found laying on the side of the road by Stefanie Rodrigues and Zenith Gurgel, who look after stray and injured animals in the area.
During his recovery, Guerreirinho met a stray dog who'd been adopted by Rodrigues.
The dog and donkey quickly became best friends, with the pair sharing a few naps.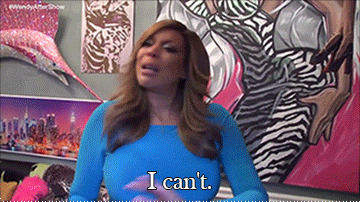 (Visited 87 times, 1 visits today)